Website Design for Anne Arundel County Maryland
Affordable
For less than the cost of a one-time local print ad, you can have a 24/7/365 Website.
Phone Friendly
Your Website will look good and work well on smart phones, tablets and computers.
Personal Service
Save time and avoid frustration by dealing directly with your actual Website designer.
Keep It Simple
To the point clean attractive Websites that are easy to navigate and load quickly.
Website Design Clients include...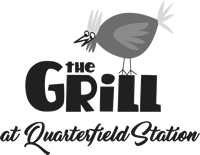 Glen Burnie, Maryland
Sykesville, Maryland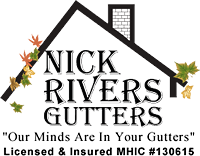 Pasadena, Maryland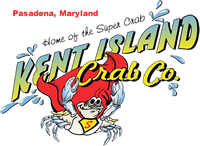 Pasadena, Maryland
Pasadena, Md
Odenton, Maryland

Chesapeake Beach, Maryland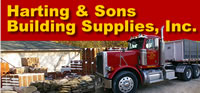 Baltimore, Maryland

Arnold, Maryland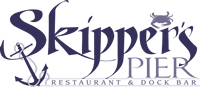 Deale, Maryland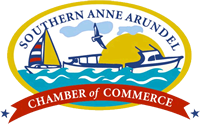 Deale, Maryland

Deale, Maryland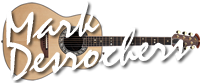 Pasadena, Maryland